Your neighbourhood pub
draught & craft beers, ciders, wines & cocktails × delicious homemade food
The Jolly Roger is a cosy pub in West Singapore. Nestled in the quiet, residential Hillview neighbourhood, we're located halfway up a hill against a backdrop of lush, green rainforest.
The landlord is from Cornwall, UK ("pirate country" over there!) so great food and drinks are important. We've got for you…
A solid range of fresh taps - London Pride, Stella, Hoegaarden, San Miguel and St Austell Ales Tribute Pale Ale

Award-winning craft beers including Pirate Life, Garage Project, Yeastie Boys, BrewDog, etc

Bottled ales from St. Austell Ales, Stone & Wood, Shepherd Neame, Oakham Ales, etc
Plus a wide choice of ciders, wines, spirits, and an extensive cocktail selection. We also serve delicious home-cooked meals and bar snacks, including our amazing Full English Breakfast on weekends.
We have outside seating at the front of the pub (and a full water bowl for anyone bringing their dogs) – the perfect place to relax after a day's work and watch the sun go down over rainforest-covered hills. We also have a spacious pool table and we show live sport including rugby, EPL football, F1, tennis and more.
Happy hour every day till 8pm

Our spacious pool table is FREE all day, every day!

Open 365 days a year

No sneaky ++ here! All our prices are NETT
We're regularly featured in the press as one of Singapore's favourite neighbourhood pubs, so come and enjoy an afternoon or evening with us and meet the super friendly staff and regulars who will make you feel right at home!
Location
The Jolly Roger
15 Chu Lin Road
Singapore 669907
Telephone
+65 64682344
Opening Hours
Sat & Sun 10am–midnight
Mon-Thus 4pm–midnight
Friday 2pm–midnight
Happy Hour
Every day till 8pm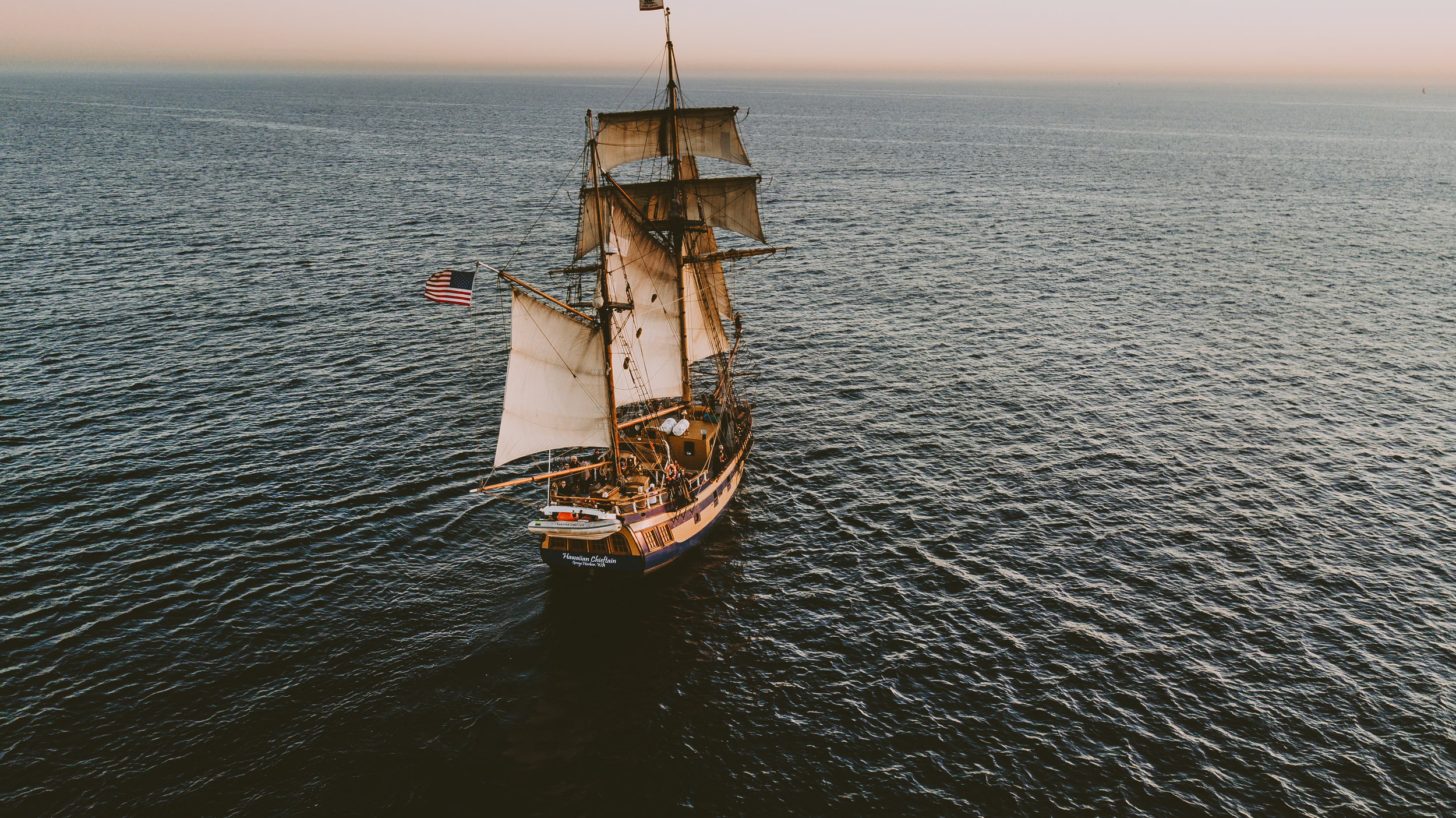 FREE POOL table
Our spacious pool table is FREE ALL DAY, EVERY DAY - come and have a game!
HAPPY HOUR
Happy hour every day till 8pm, all year round!
∞ No sneaky ++ here! All our prices are NETT ∞
BUCKETS OF 5 BEERS
Sapporo, Peroni, Tiger Crystal
$40
Tiger, Heineken, Corona Extra
$45
Monthly draw – win free drinks!
Sign up to be notified of special promotions by email and you'll be entered into all future monthly draws.
Draw held on 1st day of every month, winners notified by email.
LOCATION
The Jolly Roger
15 Chu Lin Road
Singapore 669907
Telephone
+65 64682344
Opening Hours
Sat & Sun 10am–midnight
Mon-Thus 4pm–midnight
Friday 2pm–midnight
HAPPY HOUR
Every day up till 8pm